You can relax and enjoy truly passive income.
Simply the Best Property Management in Indianapolis for Your Real Estate Holdings
MAKE MORE, DO LESS TURN KEY SERVICE PROFESSIONAL AT EVERY STEP
You can have your property managed starting this week!

No Tenant? No Problem! We provide tenant placement.

Buy or Sell an Investment Property, We are licensed Brokers!

PROPERTY MANAGEMENT BY REID PROPERTIES LLC
Providing property management service for Indianapolis, Carmel, Fishers, Hamilton, Zoinsville, and Avon.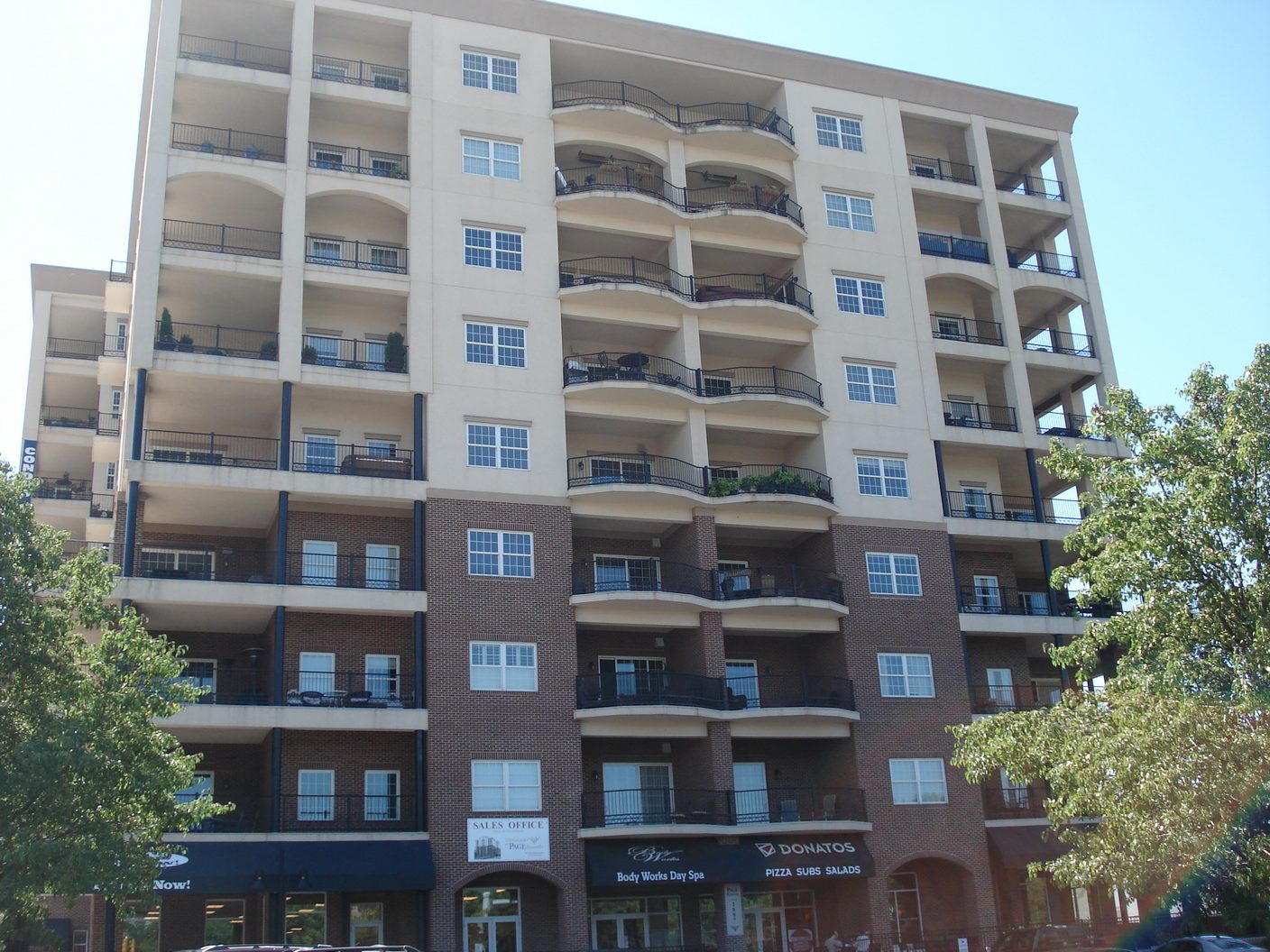 The group at
Reid Properties has over 20 years of international real estate "Purchase for Rental Investment" experience
, together with the associated remodeling and construction experience, through developing their own companies in this field in Europe and the USA. Reid Properties LLC is an Indianapolis based, Indiana Company, which focuses on local Indianapolis real estate investment.
Our group has negotiating, purchasing, realtor sales, management, financial and legal experience.
Originally established to invest in its own rental real estate properties, the company later expanded to manage properties for clients as well as its own.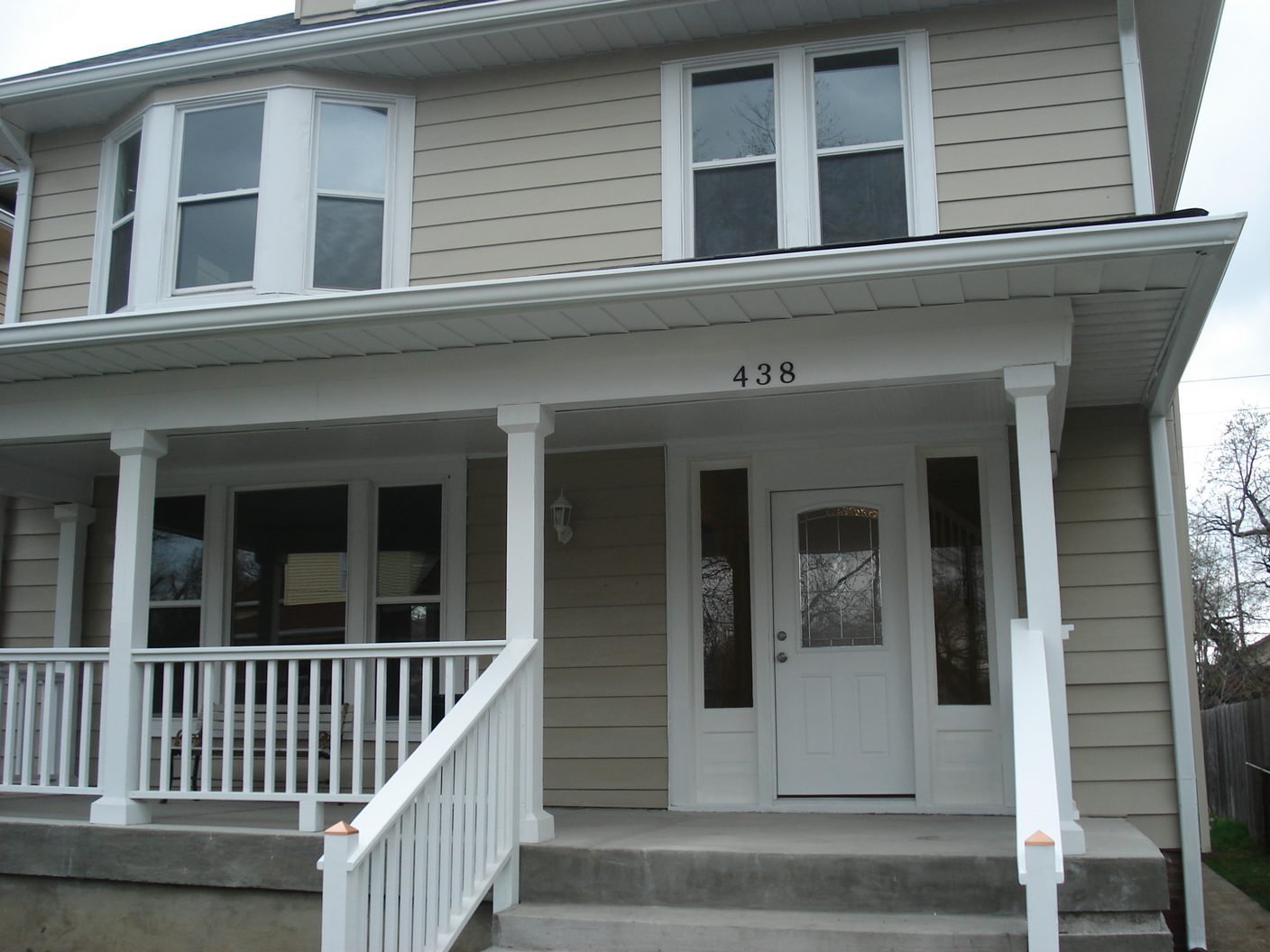 Subsequently, due to the need for renovation and maintenance work for its own properties,
Reid expanded into construction and became a sub-contractor, to again take care of its own and its customer's property needs.
As a result, we have
extensive resources in the building and maintenance field
also, giving us the abilities enabling us to care for and maintain as well as
advertise, lease, contract tenants and manage properties
.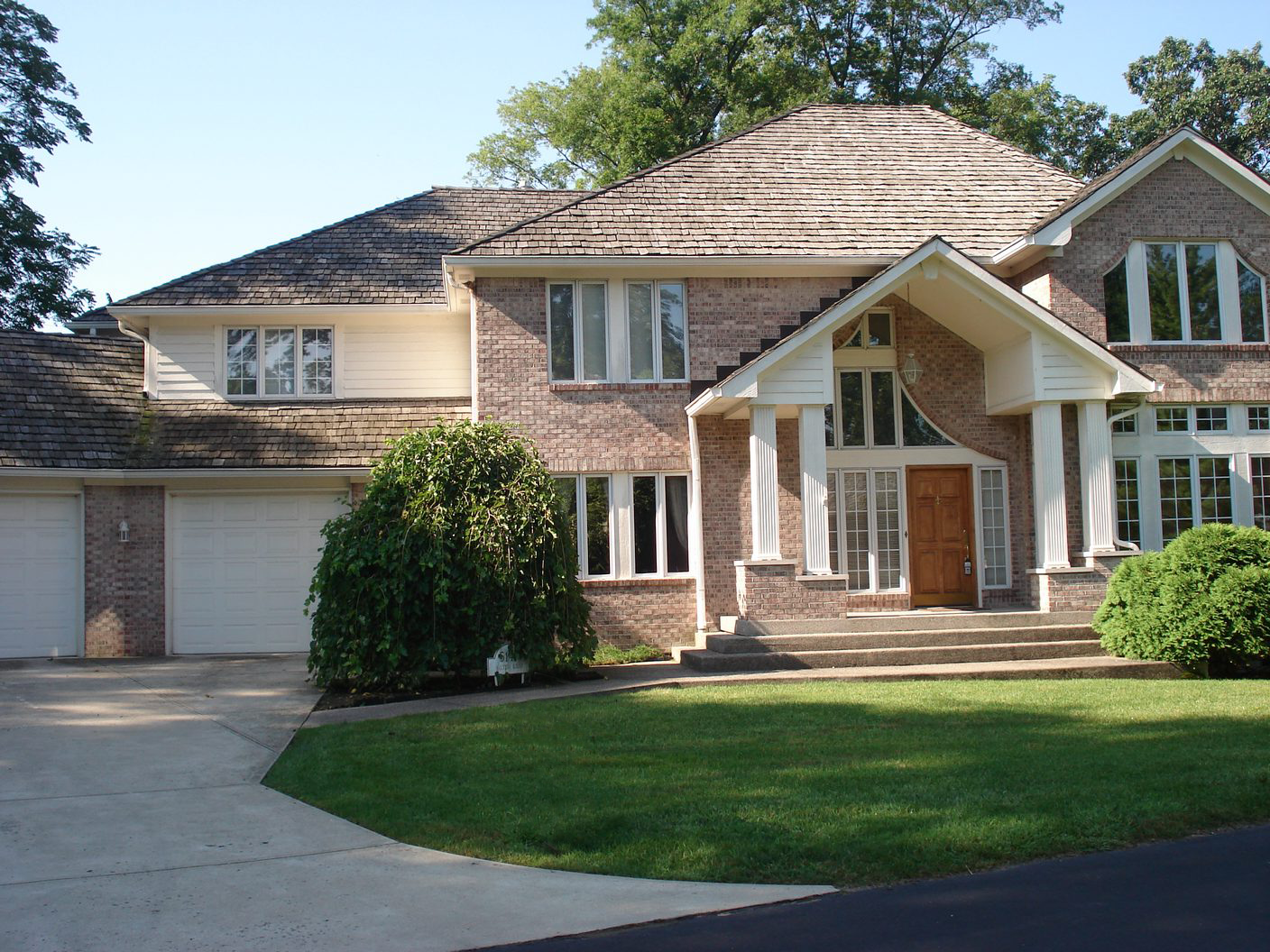 We use our personal approach and experience with our own properties to
assist clients in renovating, renting, managing and maintaining their own properties for investment purposes
.
In summary, based on our own experiences of purchasing from third parties, remodeling with sub-contractors and renting through management companies, we decided to do it for ourselves to achieve satisfaction, quality, piece of mind and proper customer service and professional management services. We were tired of bad service and poor performance and unreliable people!
We provide a personally operated, quality service for ourselves and our clients and treat our clients as we want to be treated.
Why select Reid Properties management?
1Property Handling
If you are out of town for a period, can't sell your house or have an investment property, renting your asset is the smart move to generate income for profit or to cover cost, provided it is in professional hands,
2Property Maintenance
Providing the necessary maintenance for your rental property can be a challenge due to time, location constraints and the difficulty of finding good craftsmen with fair pricing. We have a licensed Contractor division capable of all repairs and renovations for your property.
3Property Protection
Your real estate investment is an important asset and source of income. Bad tenants, vacancies and neglect can be detrimental to your bottom line. We excel in helping you to avoid any potential loss.
4Customer Service
Everything we do is for designed to make property managing: understandable, enjoyable and most of all profitable for you!
5Areas Serviced
We service the greater Indianapolis area. This includes but not limited to; Marion County, Hamilton County, Carmel, Fishers, Giest, Whitestown, Lawence, Speedway, Avon, Zoinsville, Beech Grove, Brownsburg, and Camby,
Historic Apartments at The Lodge
"
Construction companies he consulted advised him to tear it down. Three banks told him there would be no interest in this project. Wiggins let none of that deter him as he set about restoring the building called The Lodge..
" read more about the apartments at the
IndyStar
614 North Park Ave
Featured Indianapolis Property
Contact Myrian Wiggins at 317-371-4012 for more information or email, myrian@reidpropertiesllc.com

Testimonials
Don't just take our word, hear it from our great clients!
Our family worked with Reid properties for over two years and their service was impeccable! We were more than pleased with our home and all the attention and repair services rendered! Excellent realtor! Very kind and family oriented!

Had an amazing experience working with Myrian Wiggins at Reid Properties. Professional, personable, and always available to answer questions! A+

First of all, a successful sale at a price that was what we wanted. The service, support and dedication provided by Reid Properties was excellent right through the sale process. We had numerous viewings, regular updates and a very good online presentation of the house. The guidance offered by Reid Properties once the sale was underway was also first rate, with great contacts and knowledge of quality contractors to address the issues that came up in our inspection. We would absolutely recommend Reid Properties to manage your Real Estate needs.

Reid Properties management in the past year has been professional, prompt in responding to all issues and again very professional. The only issue I have with the rental market is the price being charged. Reid Properties has been very great to work with.

Dealing with Mrs. Myrian Wiggins & her staff are really has been an unexpected pleasure. I did not expect property managers to be so easy & pleasant to work with. Myrian keeps me informed on all issues & is very quick to respond to any questions or concerns that I may have. These are high caliber professionals that work at Reid Properties. People that I trust & highly appreciate. I cannot brag about them enough. I confidently recommend anyone looking for a property manager to contact Mrs. Myrian Wiggins at Reid Properties LLC, 6352 Airway Dr., Indianapolis, IN 46241

They do there best to satisfy your needs in a speedy time frame.

The service I receive from Reid Properties is first class. From inventorying all of my contents, to repairs to sorting the tenants, contracts and rent and keeping on top of everything. Always personal visits and good people. Great experience.

Our family is currently residing in a home managed by Reid Properties for two years and it has been a wonderful experience. They are attentive to our needs for the home and any concern is addressed in a timely manner. Myrian made finding a quality home effortless. We highly recommend the friendly and professional team at Reid Properties for your leasing needs.

As a client of Reid Properties I am very satisfied with the way they handle everything for me in a personal way. Always getting the best prices if the properties need repairs and giving me advice and handling everything else related with the properties when i am abroad, in a way you could not do better yourself. From paperwork to meetings with people, Myrian does this in a great way and i trust her 100%. She treats you like a friend and the feelings of trust are especially important when you are not around.